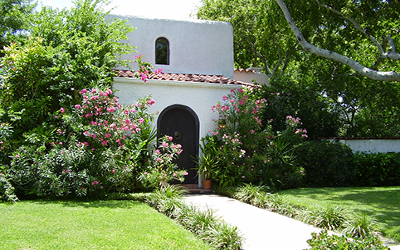 The Villa
The white stucco house is furnished with primitive antiques, has arched doors and windows, a spiral staircase, and a charm that is indescribable.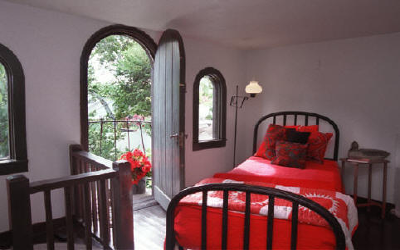 Reviews
A quaint and romantic Spanish hacienda. Great for a romantic anniversary, relaxing business trip, or exotic vacation getaway!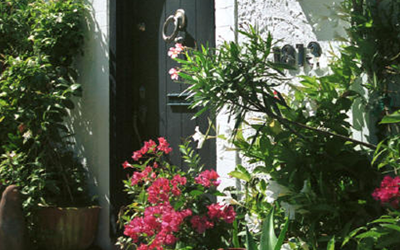 Rates and Policies
Villa la Casita has quick and easy access to Ocean Drive, the most scenic drive in Corpus Christi! It leads to downtown beaches and the Marina, art museums, USS Lexington, Texas State Aquarium, Harbor Playhouse, and restaurants.